Success Starts With The Team
The Appelt Properties team is experienced and focused on the successful development and management of residential and mixed-use medical office real estate.
WHO IS Appelt Properties?
We are a fully integrated real estate company focusing on the demographic-driven sectors of medical office and multi-family real estate.  Development management and property management are kept in house to ensure development goals are met and profit of the assets are maximized.  The management team is skilled and experienced and has a proven track record of success. Our team puts investors first and provides them with a clear and transparent process focusing on meeting or exceeding return expectations. At Appelt Properties, the mantra of under promise and over deliver is a core value and fundamental to who we are.
Amongst our team, we encourage life-long learning. This is core to us and has become incorporated into the Appelt Properties DNA. We promote, encourage, and provide opportunity to all team members to further themselves both personally and professionally. We believe this is a critical component to a fulfilling career and a cohesive team.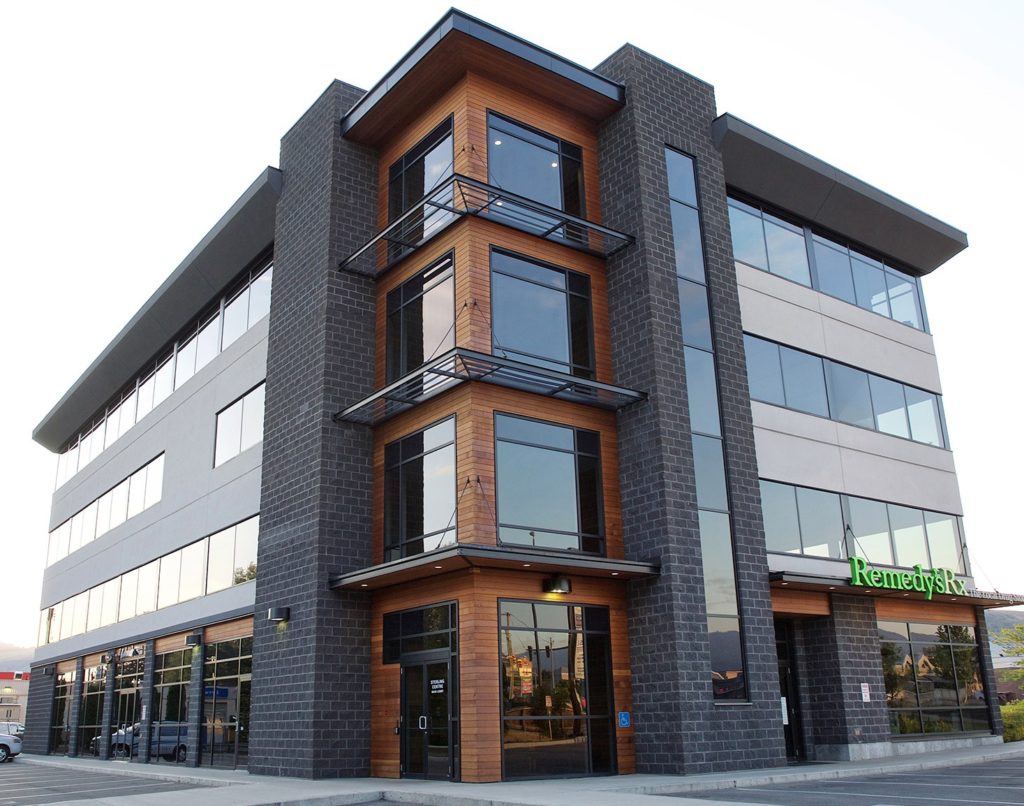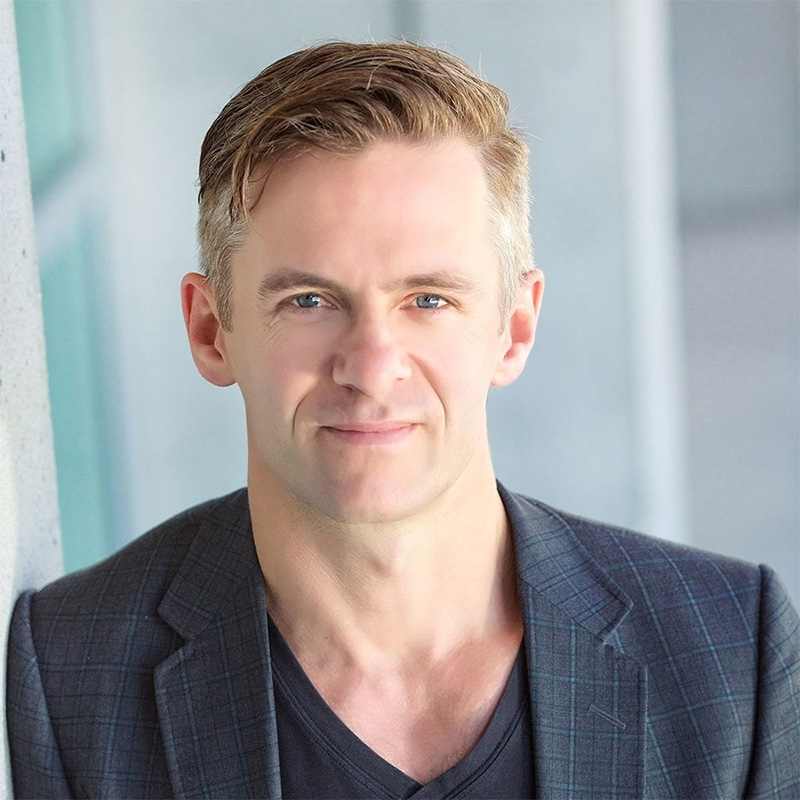 Greg Appelt, President, Appelt Properties
Greg is the founder and President of Appelt Properties. He is responsible for the vision and corporate strategy of Appelt Properties. Since inception in 2010, Appelt Properties has developed and acquired over 1 million square feet across Canada. This aggressive growth is testament of the ability to repeatedly deliver successful projects. Greg started his career as a physician but after developing his first medical office building in 2010, he fell in love with real estate and shortly after founded Appelt Properties.